My Little Treat Shop offers Handmade Celebration Cakes & Cupcakes for your special occasion or party.


---
The Business
My Little Treat Shop offers a wide selection of Custom Made Celebration Cakes and cupcakes.
The business is run by Ann who invite clients to meet for coffee and a cupcake to discuss how they can help your next party/celebration go the way you want it.
Their office is based in Benitachell. Please contact them to arrange an appointment.
---
My Little Cake Shop

All cakes prepared by My Little Cake Shop are freshly baked to order.

Because of this we can often accept last minute bookings although it would be nice to have some notice.

If you would like a cake ordered, book in the date and decide on the design at a later date.
---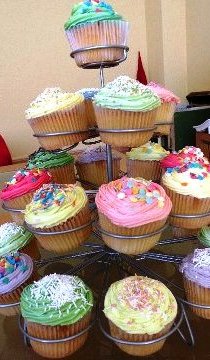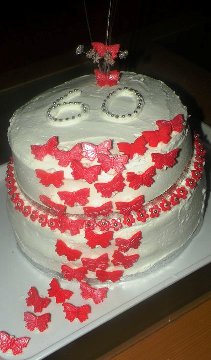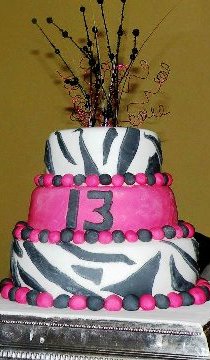 ---
Sweet Treats

Looking for your favorite sweets you loved as a kid? Look no further! Buy the retro sweets that will take you right back to your childhood, even the ones you thought they stopped making. My Little Treat Shop can source all the best 80's retro sweets, UK sweet shop penny sweets and traditional old fashioned sweets available. They stock everything from fruit salads, black jacks and flying saucers, to fudge, toffee, liquorice allsorts, rhubarb & custards and more. All of the sweets they sell are from English manufacturers like Barrett's and Swizzels. Pick and mix your favorite sweets...Indulge yourself!!

If you like to give sweet treats as gifts we may have just what you are looking for. Small hampers, decorated jars of sweets, miniature cakes, Christmas gifts, marshmallow cakes, chocolates, cupcakes……….. They can even add personal gifts to our sweet treats.
---
My Little Party Shop

My Little Party Shop can provide a Themed Party in a Bag that consists of a table-cover, napkins, plates, cups, banner and balloons for 8 people as well as celebration cakes, party bags, Piñatas, cut out shapes, banners, games, entertainers, bouncy castle and so much more to help you organize your own party.

OR

Let them organize your child's next party at our unique venue!
Book a 2 hour party for any Saturday and pay just €130 for up to 20 children, including - *special birthday cake, party food and drink, 2 chaperones, games and prizes, decorations and balloons, we can also provide party bags from €1 per child to take home as well as Piñatas filled with sweets and goodies, entertainers and much more….. We will even take photos for you with your camera so you don't miss anything. Parents can leave us to or stay and enjoy the fun.

*if you prefer a more personal and custom made cake from My Little Cake Shop, the amount of €30 towards the cost is included in the above price.